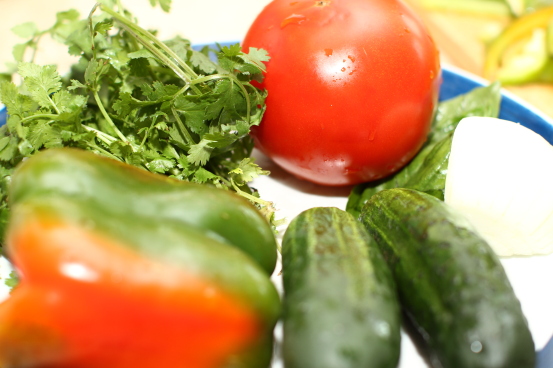 No one diet or lifestyle works for everyone.
I will inspire, motivate, and guide you to finding the food and lifestyle choices that best support you. I will help you make gradual, lifelong changes that enable you to build up your energy reserve and feel young and vibrant again. I will be at your side when you shed pounds of emotional, physical, and mental burdens to cheer you on so you can find the energy you need to live the life you dream of living.
Read more »
Could one conversation change your life?